Lowering your Electric Bill Clean Ducts can cut costs for about 21% linked to monthly electric bill. This means having even 4/10 relevant to an inch of dust faraway from your ducts can greatly save you money. These savings vary from a few dollars per year to hundreds with regards to the house size or even hundreds of dollars to produce a very large home.
Preventative Maintenance For Your AC – Avoid having your AC or Heating system breakdown by properly maintaining it. Keep them out running at optimal level and stay away from expensive system repair costs.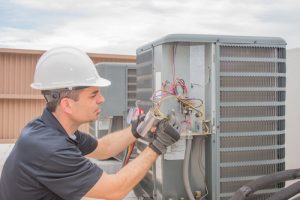 Health insurance and Wellness – Breathing healthy and clean indoor air for your own home can be achieved by maintaining clean air ducts. Particles comparable to dust, pollen, mold, pet dander, and mildew are often released throughout home, office, or any other place of business when things aren't kept properly clean.
Allergies – Avoid meaning they are worse – Individuals who suffer from allergies understand that maintaining an allergen free home is important in reducing their allergy symptoms. Cleaning Air Duct systems lessen the volume of allergens released into your home.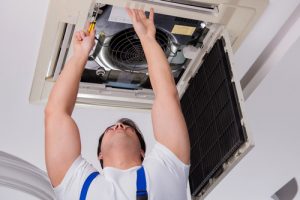 Odors be gone – Cleaning of one's air ducts will also aid in removing orders, as well as musty smells from homes and businesses. Again and again these odors will occur from water entering the duct system. Anytime a home or business ends it provides a flood or fire they should hire an expert to supply home duct cleaning services since the water in the operating system can result in this nasty odors.
Green Dry Air duct cleaning is simply a phone call away! As such we say that you reach us in relation to any inquiries you may have concerning your dryer vent, HVAC or air duct cleaning around the local area. For our group, these would be not issues, this is our occupation. Call us at (760) 871-4599 or email info@greendrycarpetandaircare.com